Fort Collins SEO and Digital Marketing Services
Looking for local Fort Collins SEO services?
Analytive is a search marketing agency born and bred in Fort Collins, Colorado. We love working with local businesses of all sizes. Our tried and true SEO strategy gets you in front of the right customers at the right time: When they're searching for a need you can fill.
People are searching for your product or service online right now. If you're not ranking well in search, you're missing out on sales from the exact people who are looking for your business.
Want to start growing revenue now?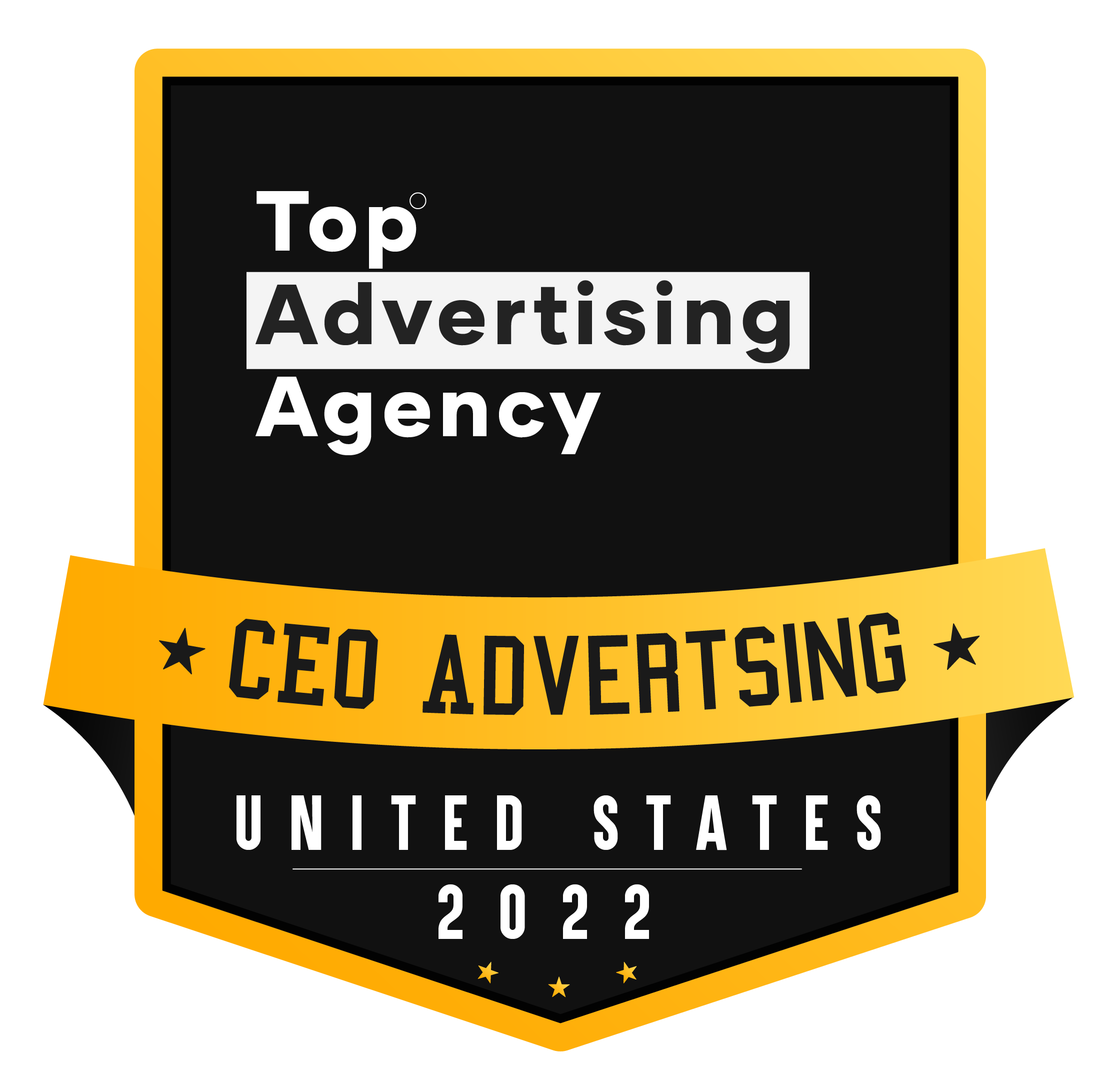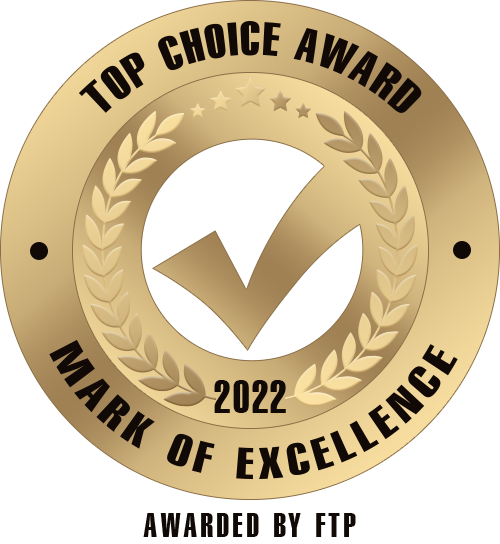 You know you need a good SEO strategy.
Everyone knows you need a good SEO strategy to grow your business online, whether local SEO or pure internet marketing. But there's a lot of bad information about how to do it. Search Engine Optimization can be daunting to understand, much less master. But it boils down to this: helping search engines (like Google, Bing, and Yahoo! Search) direct people to your site when they're searching for services like yours.
We know: easier said than done. And that's where Analytive SEO agency expertise comes in handy. And we're based right here in Fort Collins. So in case you need local Fort collins SEO, we're the right people to ask.
We love working with our neighbors. 🙂
We are the SEO company you need in Fort Collins.
Of course, you should be skeptical of anyone who promises they can quickly land you the top slot on Google. However, our team of SEO specialists constantly boosts our clients' SEO campaigns to help them get in front of the right customers.
For example, our client KRAFab now ranks highly for more than 15 highly relevant keywords (that we found through keyword research). Combined with the rest of our digital marketing efforts, that success translates into more leads — and more clients.
How will SEO help me get more clients or customers?
There are a lot of Search Engine Optimization services out there. But the most important question to ask with all of this is, does it even work to increase sales and organic traffic?
Here are just a couple of the many projects we've worked on at Analytive.
First, we did a major rebrand and domain update for a B2B business in the manufacturing space. Working with their team to create content, we followed the practices we teach in the course.
Over a six-month period, we increased web traffic to the site by over 156% in a competitive niche.
This company is now becoming a major player in their space – an industry with the same leaders for over 150 years!
Or take this next example: Using the SEO techniques we outlined above, we increased conversion rate and traffic to an industrial service firm by over 40% in six months.
Now, if you think that it's "only" 40%, then let's point out a couple of things:
Another agency had already optimized this site, but they missed many opportunities, like technical SEO and link building.
We dramatically increased the number and the quality of leads coming in. Most of their leads are from clients that match their needs. Gone are the days of endless leads that don't turn into anything. These leads are turning into revenue.
So yes, our digital marketing strategy works.
These are the SEO techniques we use daily to help reach our and our client's business goals and generate increased sales across many industries. If you're looking to grow your Fort Collins SEO campaign, let us help.
How Does SEO Work?
We build SEO success by combining four key elements: keyword research, on-page SEO and content creation, link building, and site architecture.
Fort Collins SEO Keyword Research
What keywords are people really using to search for businesses like yours? How competitive are each of the terms? What terms should you focus on to get the most out of your SEO efforts?
Before we do anything else, we get this right. You don't want to spend a lot of time and money optimizing your website for the wrong keywords. We will only do keyword targeting on the terms that matter and generate more traffic.
External and Internal Links
When another high-quality website link to yours, it's like a personal recommendation telling Google (and other search engines) why they should pick you. But getting these links is hard, and there are a lot of ways to go wrong.
The internal links within your own site help as well. We work with you to ensure that internal and external linking is completed in a way that drives meaningful backlinks back to your website.
SEO-Friendly Content
Why do we all use Google? Because it works. Google got where it is today by being really good at helping us find the information we want to find. Google is looking to show the best result for each query. In the long run, other than the actual website, the best content wins. If people click the 'back' button a second after landing on your page, Google takes note.
Engaging copy, great visuals, and helpful information will keep people on your site (and hopefully turn them into customers). And when searchers are happy, Google is happy… and rewards you accordingly. Needless to say, this could eventually increase conversion rates. Great content takes time to create, but it's 100% worth it to help your business grow.
SEO-Friendly Site Architecture/Technical SEO
At a basic, technical level, your website should be built well and with SEO and web design in mind. We can help you bring all the pieces together so that everything from the back-end coding to how fast each page loads sets you up for search engine success.
The internal links within your own site help as well. We work with you to ensure that internal and external linking is completed in a way that drives meaningful backlinks back to your website.
On top of that, for conversion rate optimization purposes, adding powerful meta tags, title tags, and general off-page SEO are key to succeed.
Ready to get real leads organically while building trust in the process?
Then SEO is for you. Quickly complete our short form and we'll get back to you fast with a personalized proposal.
FAQs for search engines
Still unsure if our SEO services are right for you? Here are some of the most common questions we get.
Fort Collins is a vibrant city located in the northern part of Colorado, just an hour drive north of Denver. It is home to Colorado State University and is known for its excellent quality of life. The city has a great mix of outdoor activities, businesses, cultural attractions, and a thriving downtown. The downtown area is full of restaurants, bars, and shops, and is home to a variety of festivals throughout the year. Fort Collins also has a large number of parks and trails for hiking, biking, and other outdoor activities. It is a great city for those looking for a balance of urban and outdoor activities.
The city offers a variety of cultural and recreational activities, a low cost of living, and plenty of outdoor activities to enjoy in the nearby mountains. It's a safe, family-friendly community with excellent schools, a vibrant downtown area, and a strong economy. It also boasts 300 days of sunshine per year, making it an ideal place to call home.
Additional Areas We Serve